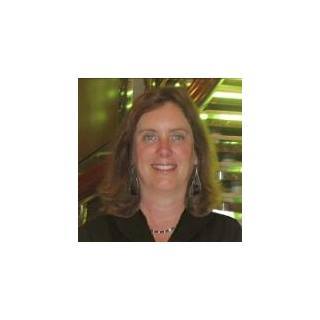 Cynthia Rayhorn
Elder Law, Estate Planning
Summary
Cynthia Rayhorn is a probate and adult guardianship attorney. My firm is Benkert Law, PLLC. I am located in Spring Hill, Florida and serve Pasco and Hernando counties.

If a loved one dies, I help the personal representative or executor by navigating the Probate process.

When evaluating your situation, I consider the possibility of executing a Durable Power of Attorney and a Living Will in place of a guardianship.

I also create Wills, Trusts, and other estate planning documents.