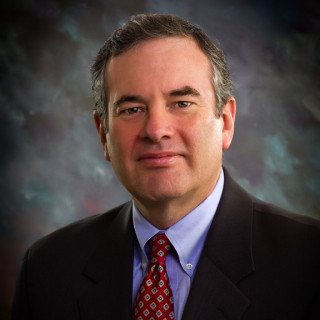 Jay T. McCamic
McCamic Law Firm, PLLC
McCamic Law Firm, PLLC, takes NO INDIVIDUAL CLIENTS but consults with attorneys via email who seek assistance regarding their Federal Capital cases, Federal Criminal Defense matters and Federal Civil Rights / FTCA claims.
West Virginia University College of Law

J.D.
President

McCamic Law Firm, PLLC

Current
For 39 years Jay T. McCamic, Esq. provided legal services to clients in West Virginia and elsewhere. Most of that time has been spent in Plaintiff Personal Injury matters of all types and Criminal Defense of those accused of crimes in both State and Federal Courts. After becoming a "learned counsel" engaged in death penalty matters in Federal Court, he focused on complex criminal defense cases in Federal Court and civil rights cases brought for those injured by government officials under §1983, and Bivens / FTCA matters. He has appeared in a number of Federal jurisdictions including the NDWV, the SDWV, the WDPA, the MDPA, the NDAL, the EDKY, the NDFL, the District of Maryland, and the District of Puerto Rico.
Jurisdictions Admitted to Practice
West Virginia
Consults with attorneys seeking assistance with complex Federal matters