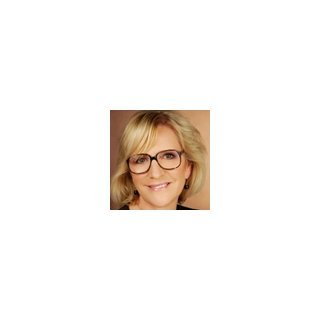 Wallace Kelleman
Civil Rights, Elder Law, Employment Law ...
Emory School of Law

M.A. in Litigation (LL.M.) (1989) | Through a research grant, I established that the solicitor or prosecutor must have an expert on the stand who teaches the jury about the �Cycle of Violence� in regards to domestic violence cases.
Emory School of Law

LL.M. in Litigation from the State of Georgia (1989)
Western New England College of Law

Juris Doctorate (1988) | I spent three semesters at Mass Legal Aid Services. I never lost a Social Security Disability Case.
Civil Rights

Elder Law

Employment Law

Estate Planning

Family Law

Stockbroker & Investment Fraud