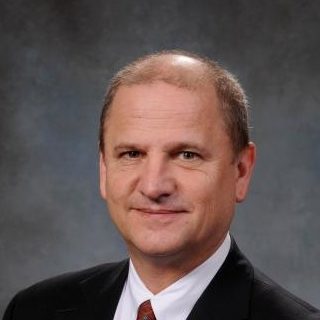 Mr. Greg White
Appeals & Appellate
Texas
Greg White has been in the appellate courts of Texas for almost 30 years.  He was among the first lawyers to be Board Certified in Civil Appellate law, and he obtained that certification only five years after graduating from law school despite the significant experience required for Board Certification.

He argued, and won, his first case before the Texas Supreme Court only 2 years out of law school. Since that argument in 1984, Greg has argued a number of cases before the high court in Texas, before the Fifth Circuit (including an en banc argument before all 16 Judges), and before virtually all of the 14 intermediate appellate courts in Texas.  He is called upon by clients to handle cases that the trial lawyers have lost, that the trial lawyers have won, and that the clients believes has special importance.  Lawyers, on both sides of the docket, routinely hire him to handle appeals.

There are few substantive matters that have been outside of the scope of his appellate work.  He has argued cases on business disputes, civil rights, election law, personal injury, professional malpractice, intellectual property, and criminal law.  In fact, he was appointed to the federal appeal of a death row inmate that was featured in a Bill Curtis special on the Arts and Entertainment Network.

Even though his day job requires him to constantly read trial transcripts and reported cases, Greg spends a great deal of his spare time reading.  He also spends time at his farm just a few minutes from Downtown Waco, Texas, with his wife, his family, three dogs and a herd of horses.
Baylor University

J.D.
-
Civil Appellate Law

Texas Board Of Legal Specialization
Professional Associations
Texas Bar Foundation

Life Fellow
- Current
American Board of Trial Advocates

Member
- Current
Baylor University School of Law

Adjunct Professor
- Current
Activities:

Courses on United States Supreme Court; Civil & Criminal Appeals; Business Litigation; White Collar Crime
Jurisdictions Admitted to Practice
Texas
5th Circuit
U.S. Supreme Court
Appeals & Appellate

Civil Appeals, Federal Appeals